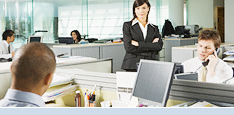 We are aware that once you place an order, the clock is started. With Absolute Background Search's employment screening services you will never wait for Credit Reports, Criminal Records, SSN traces, and over 40 states for instant MVR Records. You don't have to log into the system to get results. All reports are emailed back to you in a timely manner.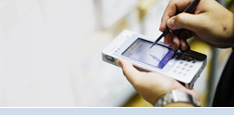 Our prices for criminal records are below average for the industry. There are no set up fees and you get invoiced on a monthly basis. We are happy to address your needs for volume pricing, as well as custom package pricing. We know employment screening can be expensive to your company's bottom line, that's why with our volume we can deliver the best pricing for employment screening on the internet today.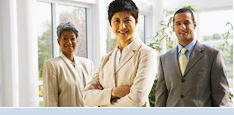 Delivering the right criminal record for a certain background check is of the utmost importance. That's why getting criminal records for background checks straight from the source is necessary. Employment screening is fast becoming the most important part of the hiring process and we promise to deliver the most accurate employment screening information possible.